Flowers on the Champs Elysees, Print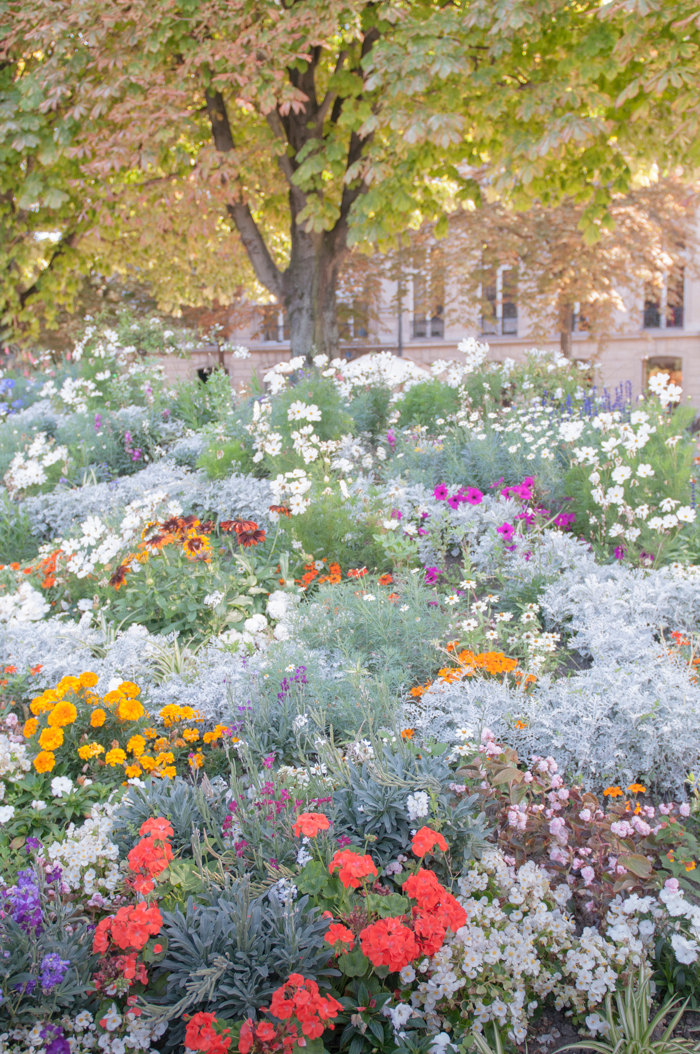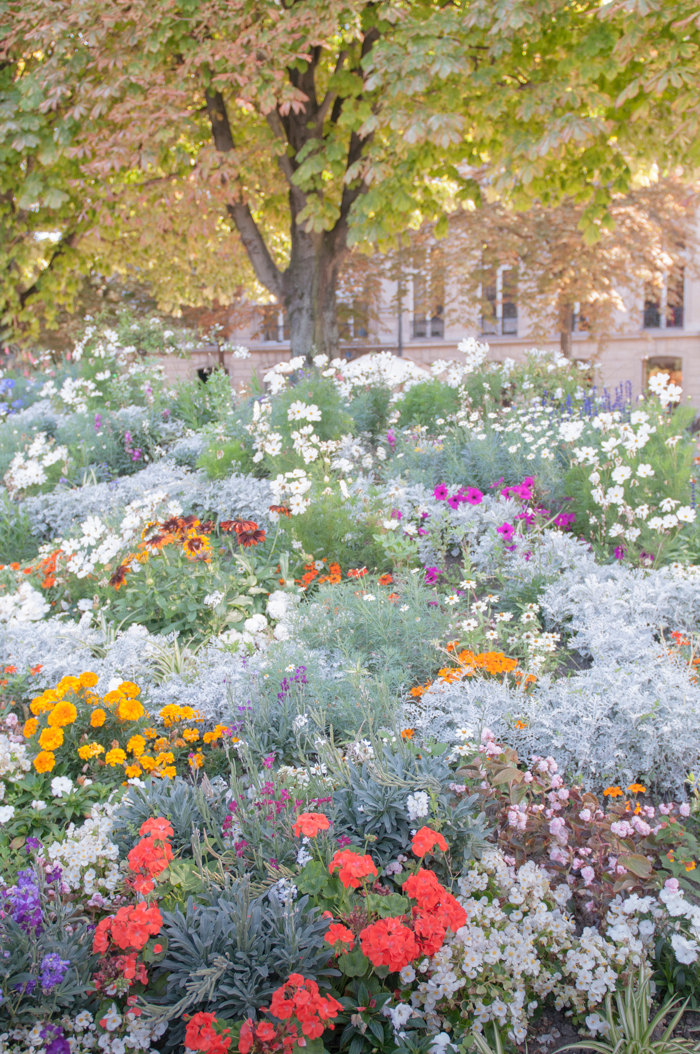 Flowers on the Champs Elysees, Print
Paris Fine Art Photograph

"Flowers on the Champs Elysees"

Fine Art Print

Flower beds throughout the city are beautifully created tapestries of color and texture. We found this one near the Rond Point on the Champs Elysees and it was overflowing with cosmos, daisies, begonias, Dusty Miller, geraniums and other bright summer annuals.

This listing is for a borderless, fine art print on beautiful premium quality archival lustre finish photographic paper with long lasting inks.

It will be very carefully packaged for safe shipment.

Copyright Notice: This image is copyrighted under US and International copyright law to Georgianna Lane and may not be used without express permission.