Boulangerie Bo, Canvas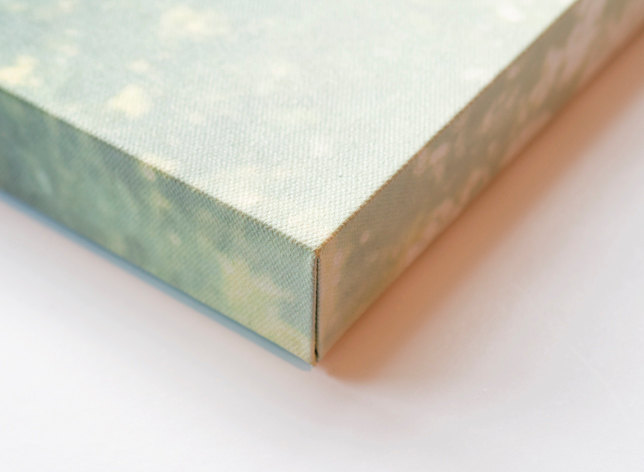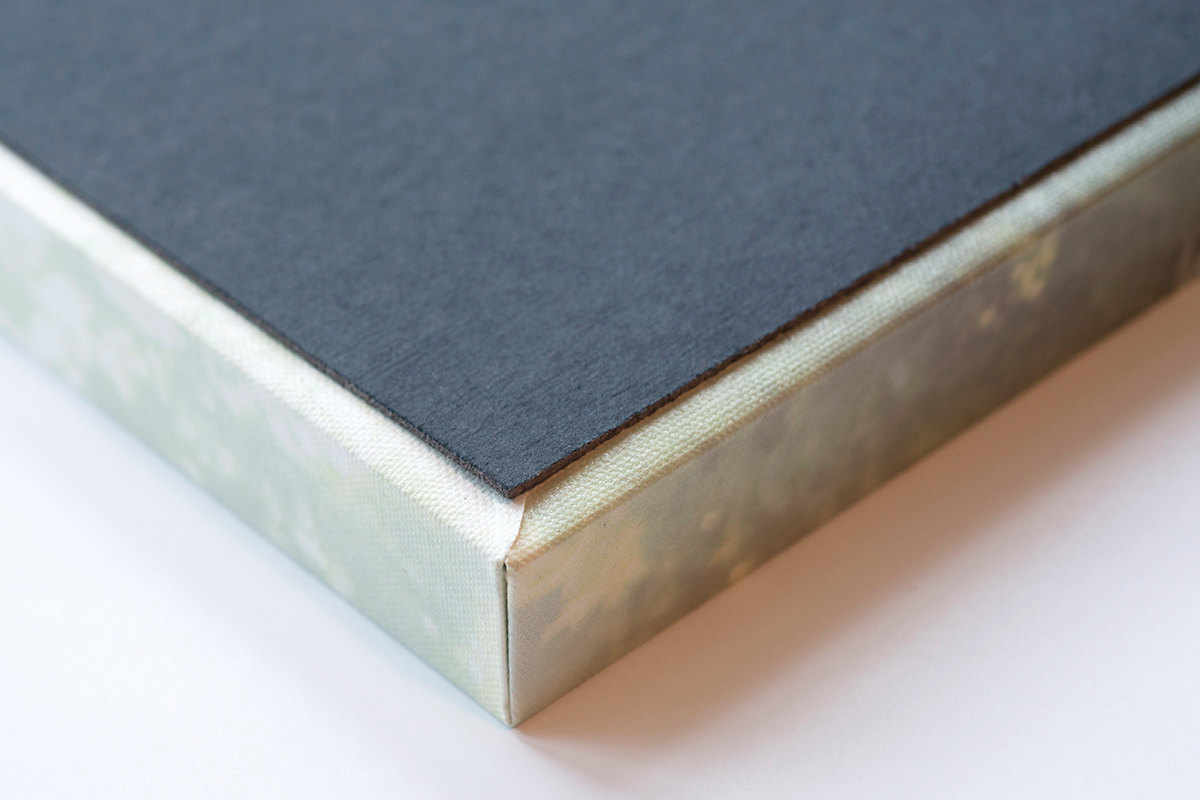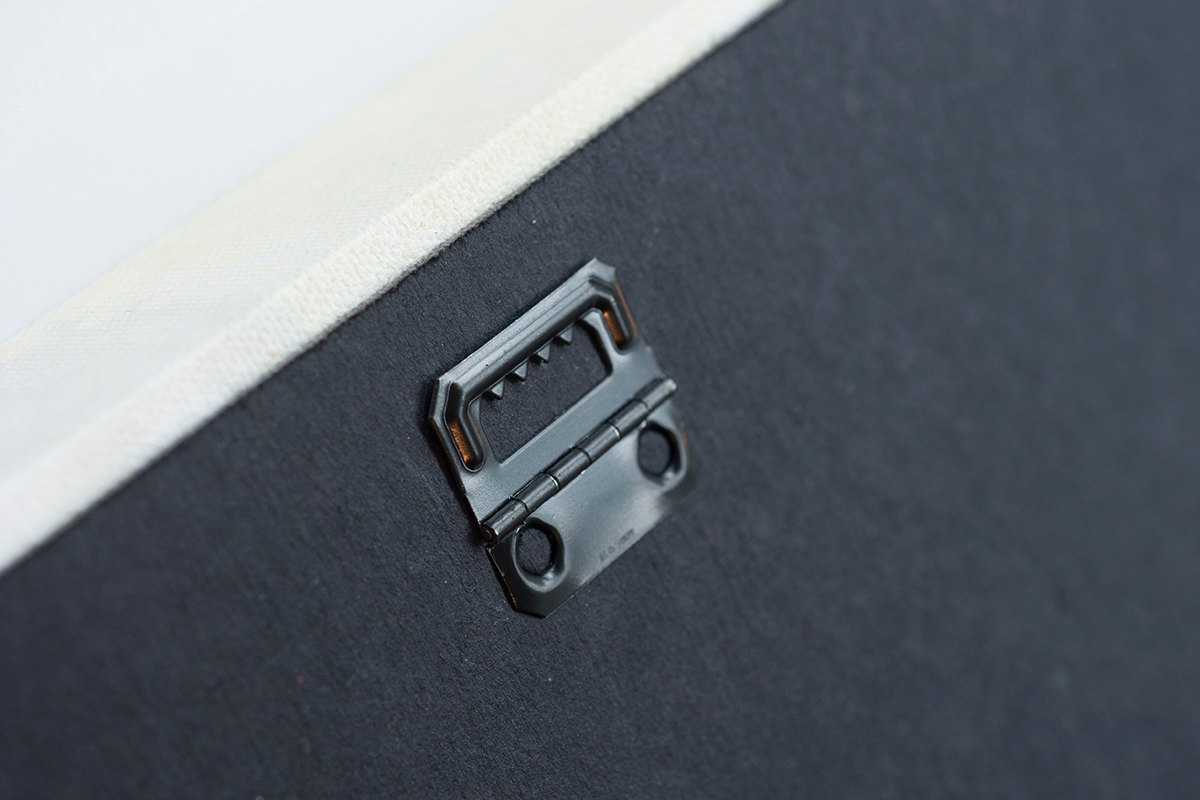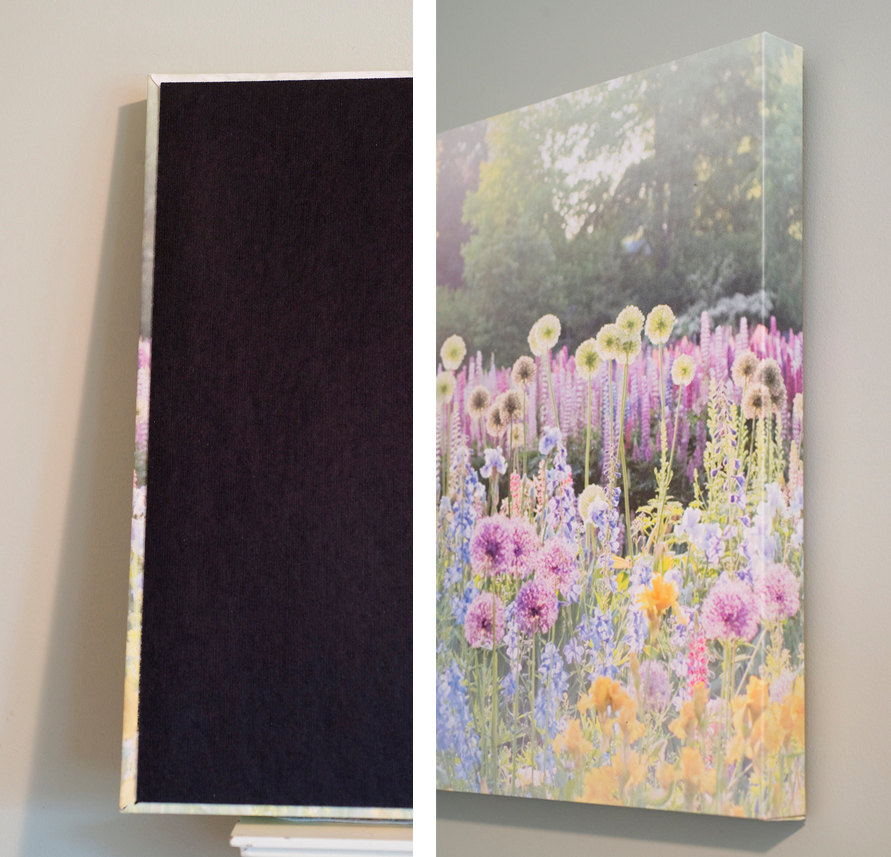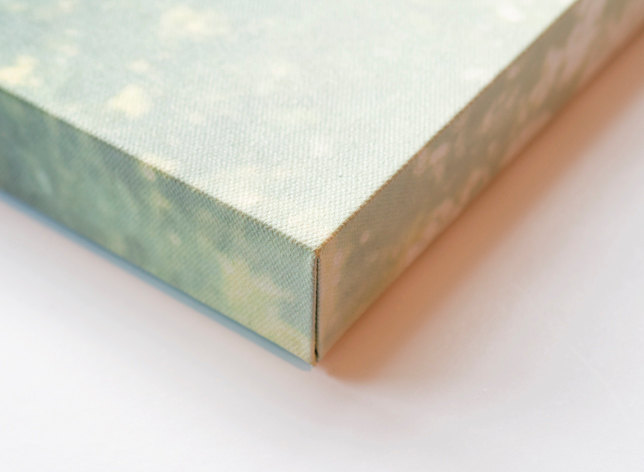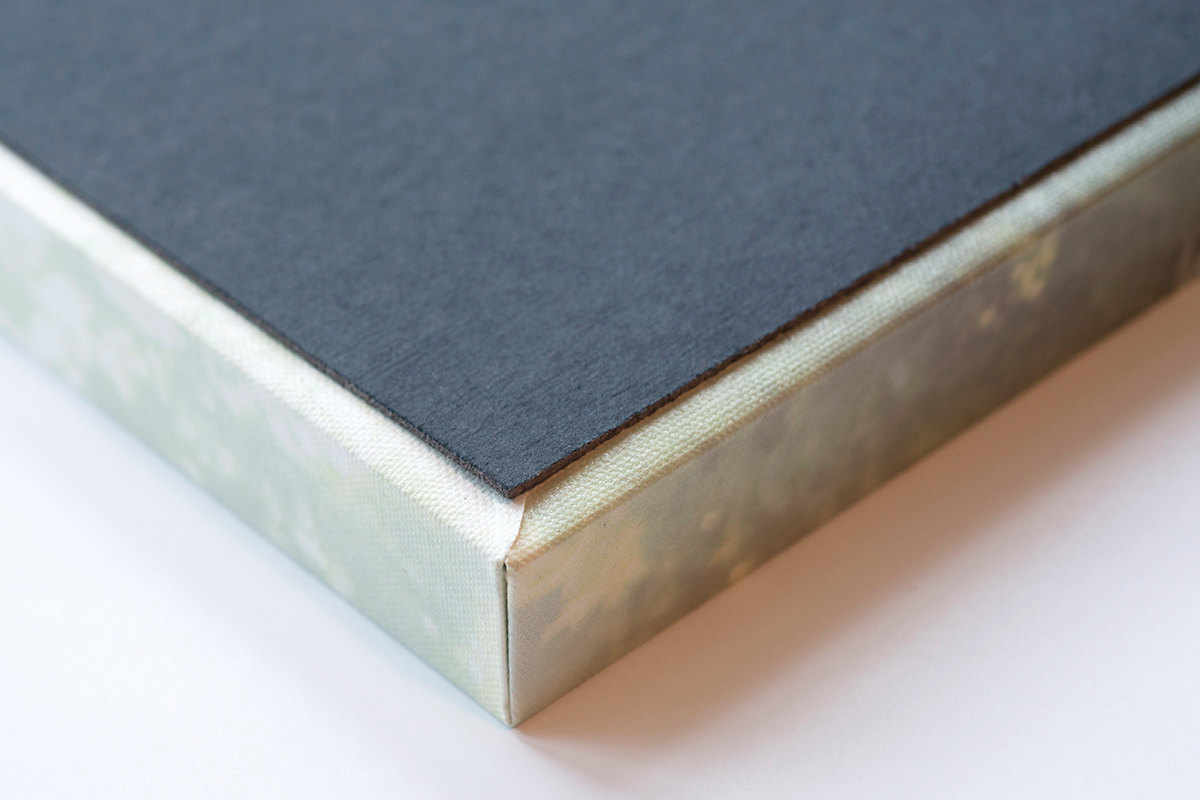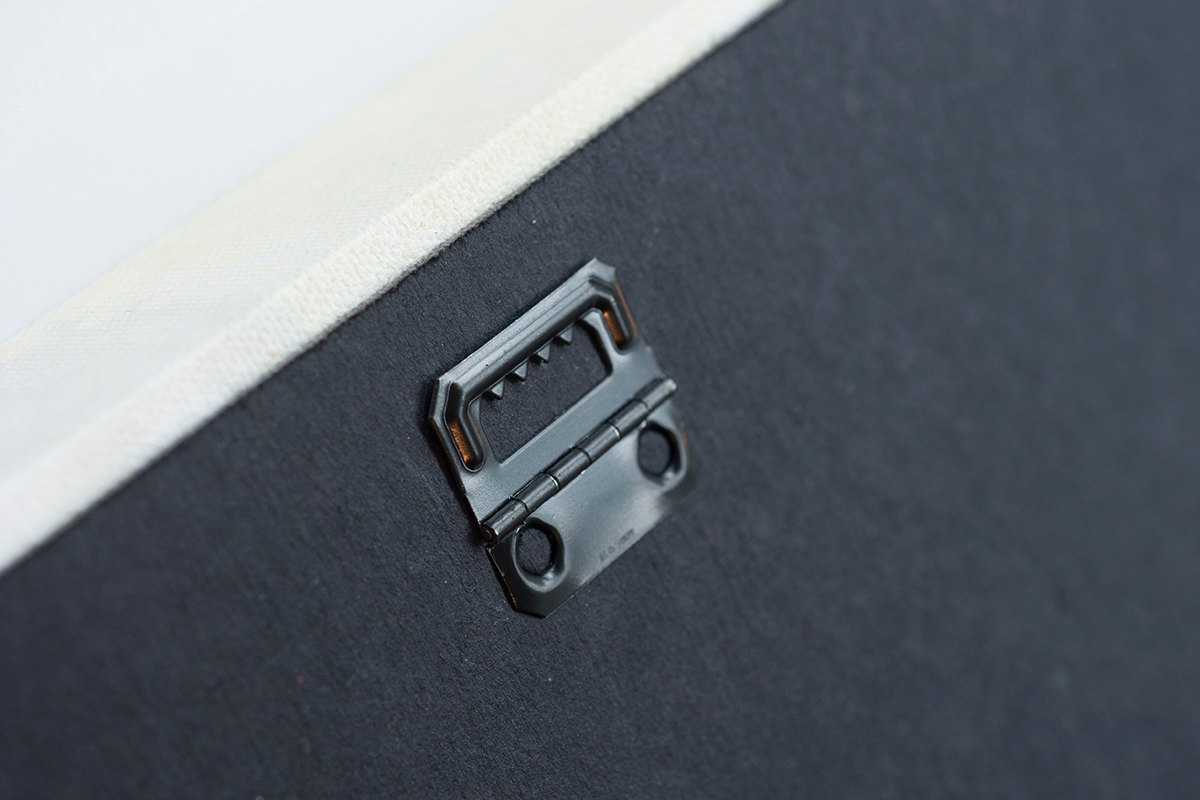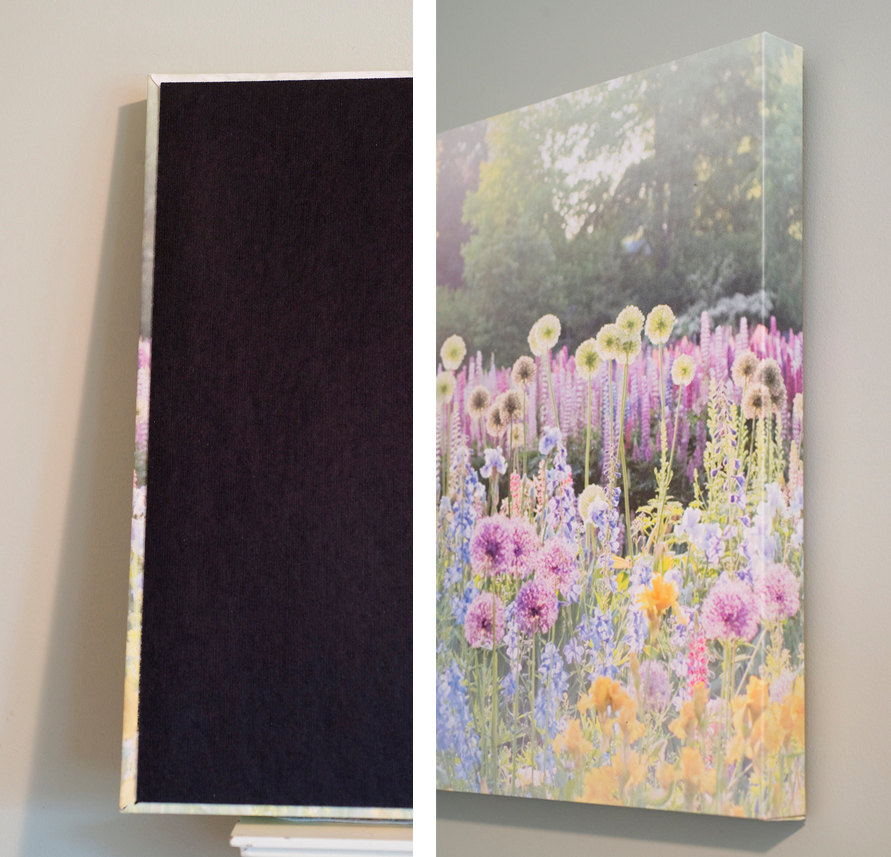 Boulangerie Bo, Canvas
Copyrighted under US and International copyright law by Georgianna Lane and David C Phillips – may not be used without express permission.
ORDERING AND SHIPPING INFORMATION
Please allow 7 days after ordering for your canvas to be shipped. You will be notified by us with tracking information when it is on the way to you.
IMPORTANT. PLEASE READ BEFORE PLACING YOUR ORDER: We are sorry but at this time, canvases can only be shipped within the US. They ship via UPS Ground. Please contact us if you would like to discuss an international order or if you need expedited shipping.