Eiffel Tower and the Champs de Mars, Black and White, Print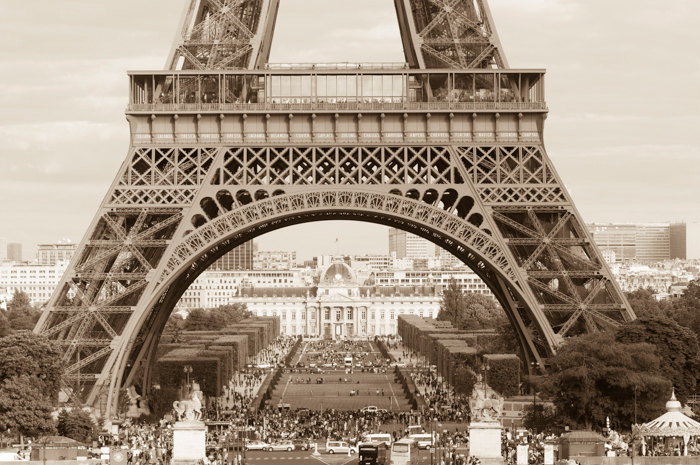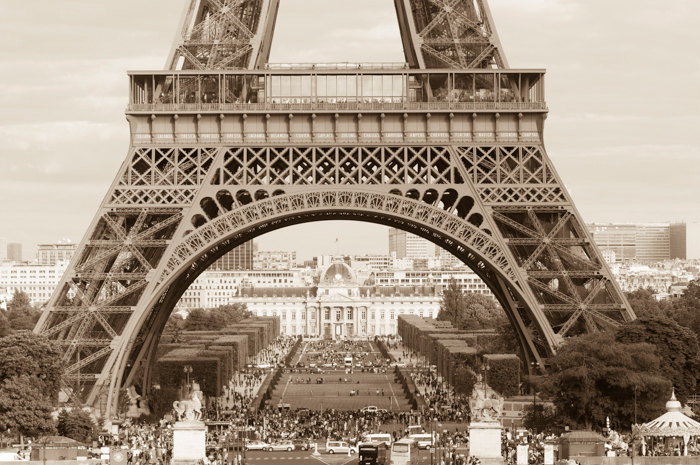 Eiffel Tower and the Champs de Mars, Black and White, Print
Paris Photography

"The Eiffel Tower and the Champs des Mars"

A sepia fine art photographic print of this classic view taken from Le Trocadero which shows the impressive expanse of the Eiffel Tower as it straddles the Champs des Mars, making cars, people and even the carousel appear as tiny miniatures.

– One borderless archival fine art photographic print. Choose size from drop down menu.
– Printed on beautiful premium quality archival photographic paper with long lasting inks.
– Meticulously packaged for safe shipment. Sizes 11 x 14 and larger will ship in a crush-proof tube.

This image is copyrighted under US and International copyright law by Georgianna Lane and may not be used without express permission.