La Solitude, Print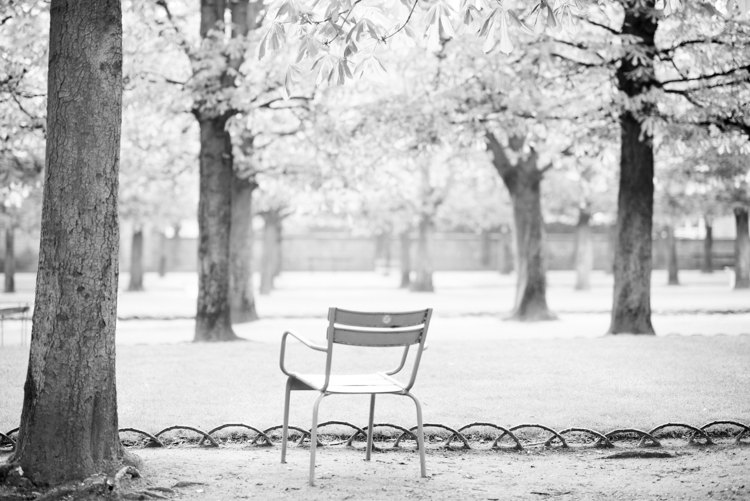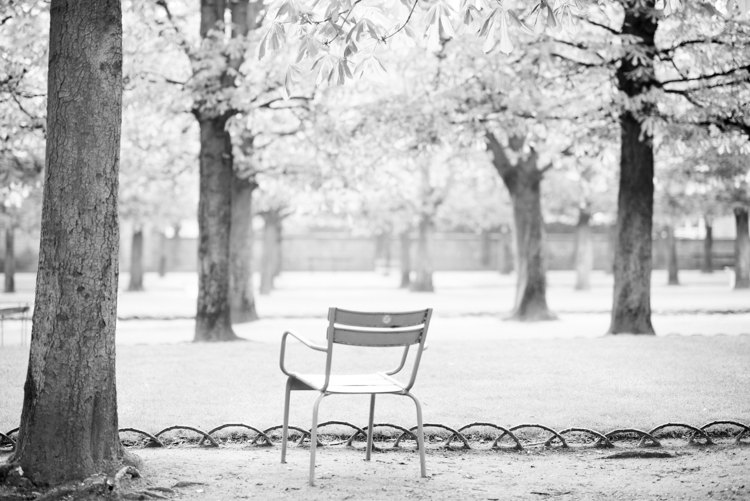 La Solitude, Print
Paris Fine Art Photograph
"La Solitude"

Jardin du Luxembourg is a marvelously peaceful place in Paris and in the early morning, you can feel that it's your own private garden.

– One borderless archival fine art photographic print in black and white neutral tones. Choose size from drop down menu.
– Printed on beautiful premium quality archival photographic paper with long lasting inks.

Please note that sizes other than 8x12, 12x18, 16x24 and 24x36 will be cropped. Sizes 11x14 and larger will ship in a crush-proof tube.

This image is copyrighted under US and International copyright law by Georgianna Lane and David C. Phillips and may not be used without express permission.