The Harpsicord Shop, Print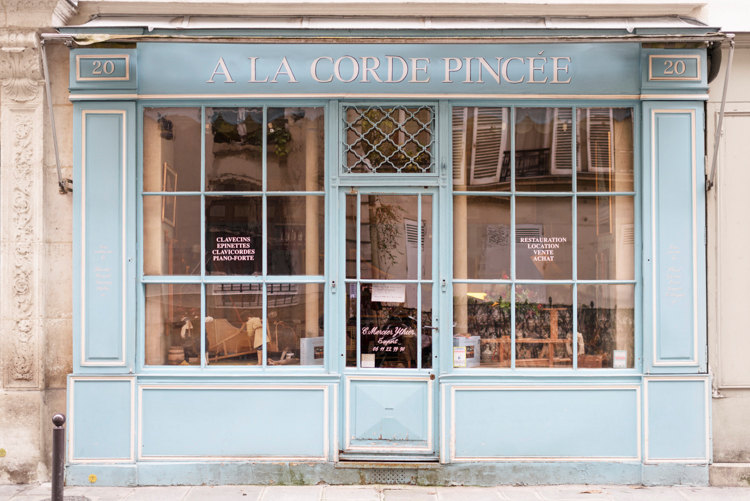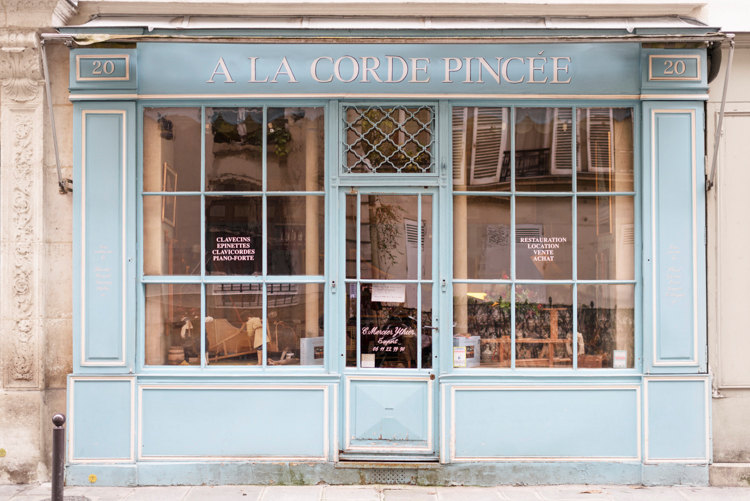 The Harpsicord Shop, Print
Paris Fine Art Photograph
Title: "The Harpsicord Shop"

When you need your harpsichord or clavichord repaired in Paris, this is where you go. Paris is full of such charming and timeless craftsmen that work out of centuries old shops, providing anything from leatherbound books to handmade shoes. Discovering them is a true delight. Just another of the many reasons to love this remarkable city.

This listing is for a borderless, fine art print, printed on beautiful premium quality archival photographic paper.

Choose size from drop down menu. Your print will be packaged very carefully for shipping.


© Georgianna Lane. All Rights Reserved.