Cafe, The, Chocolat (Coffee, Tea, Chocolate), Print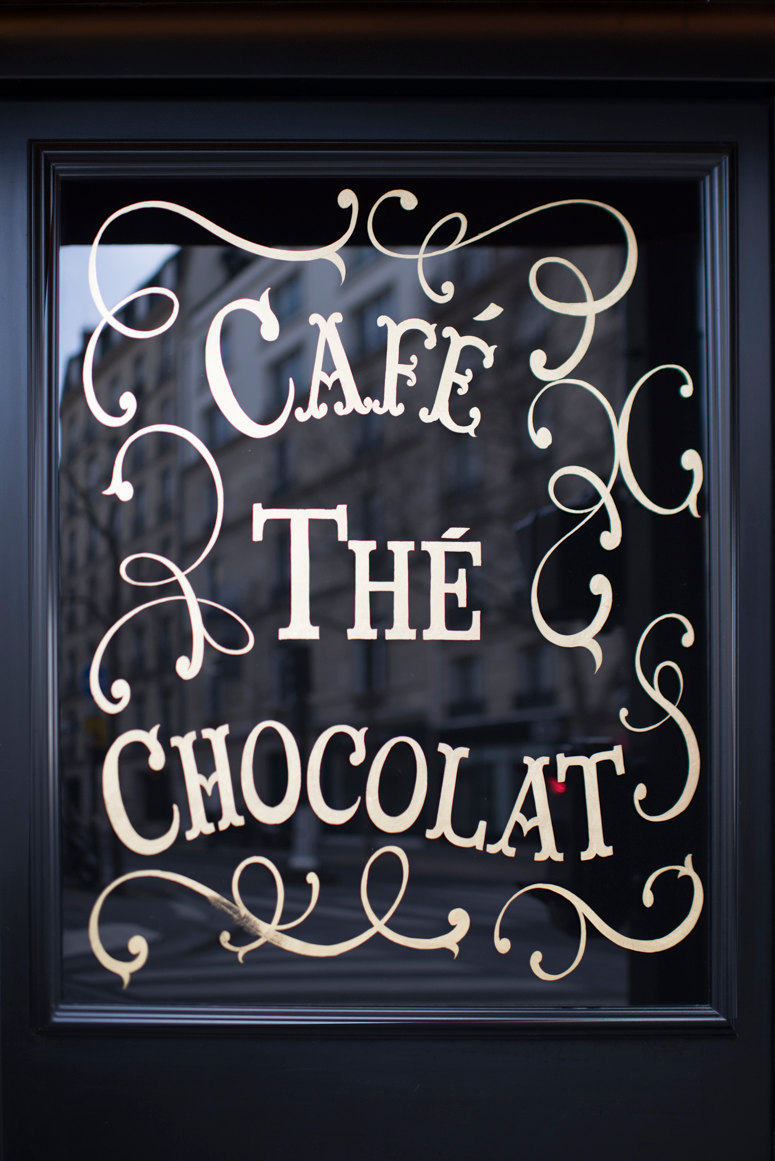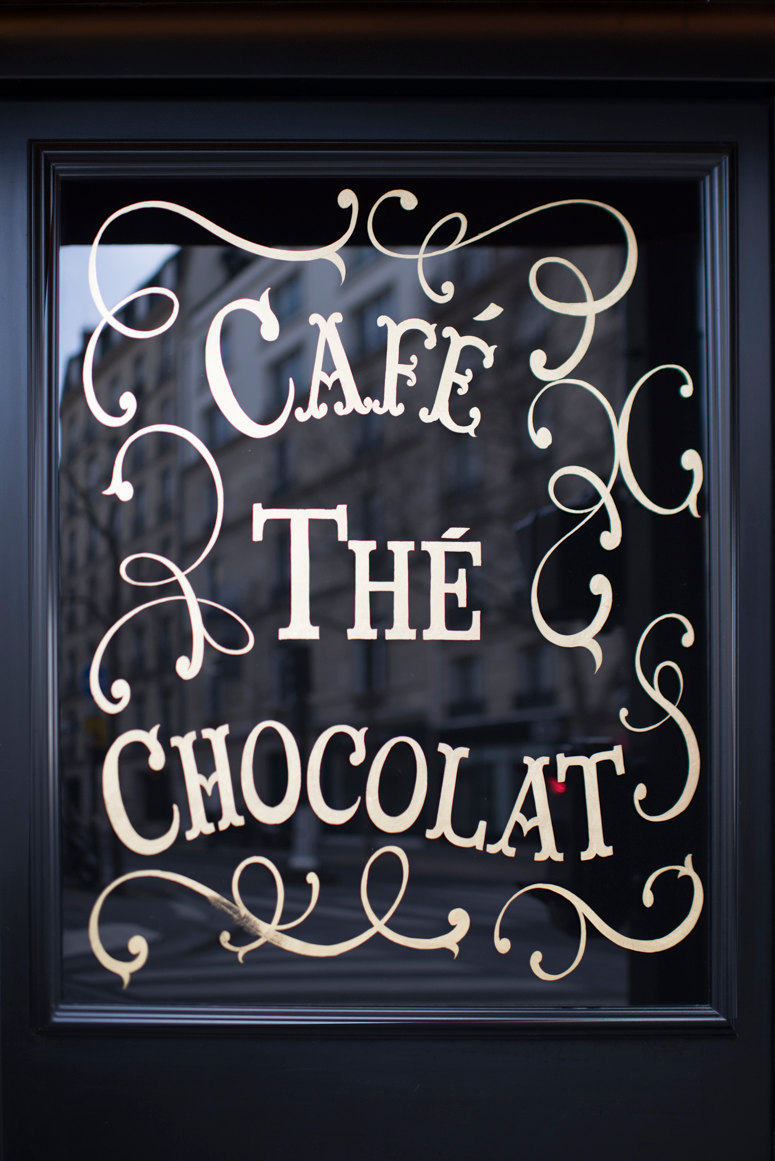 Cafe, The, Chocolat (Coffee, Tea, Chocolate), Print
Paris Fine Art Photography
"Café, Thé, Chocolat" (Coffee, Tea, Chocolate)

Paris menu sign with beverages – perfect French kitchen decor.

This listing is for a borderless, fine art print, printed on beautiful premium quality archival photographic paper.

Choose size from drop down menu. Please note that sizes 8x10, 11x14 and 16x20 will crop from the bottom.

© Georgianna Lane Paris Plus. All Rights Reserved.