Les Cafés de Paris, Canvas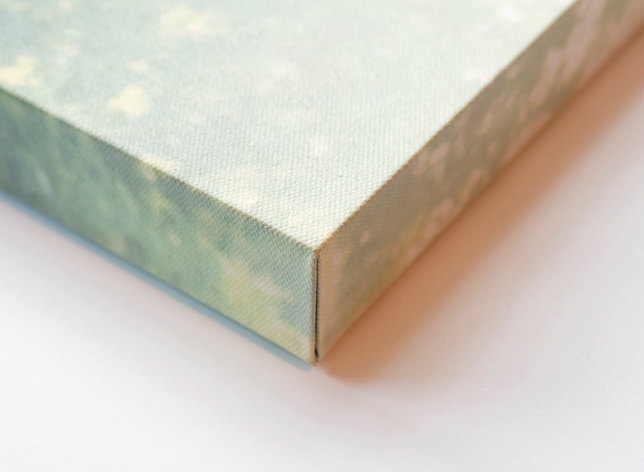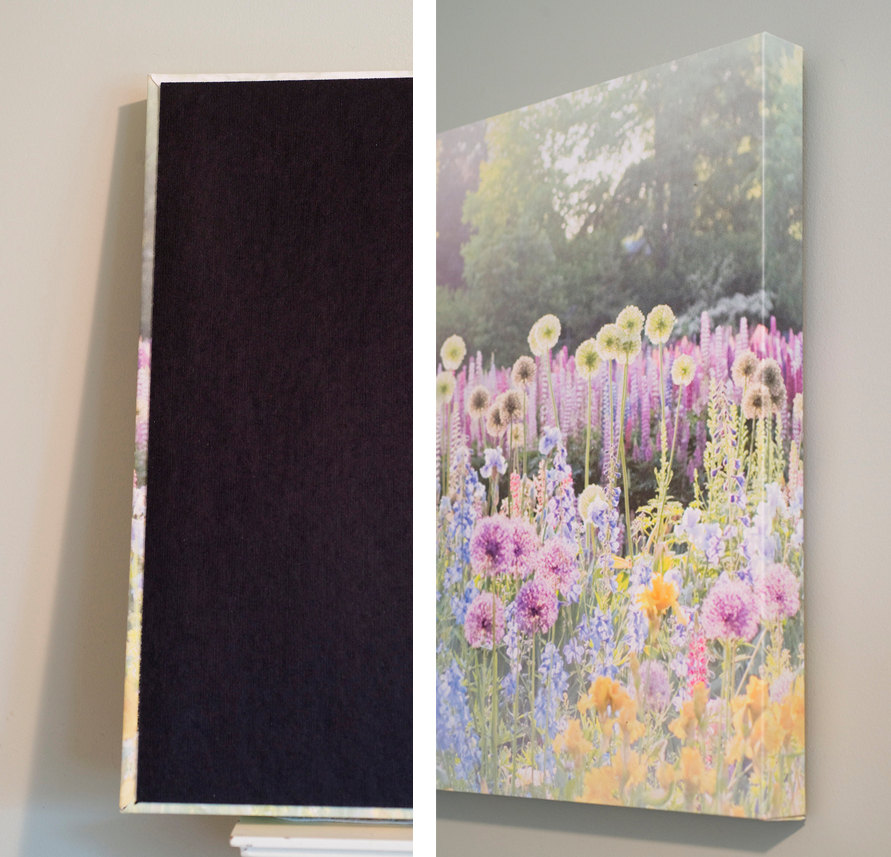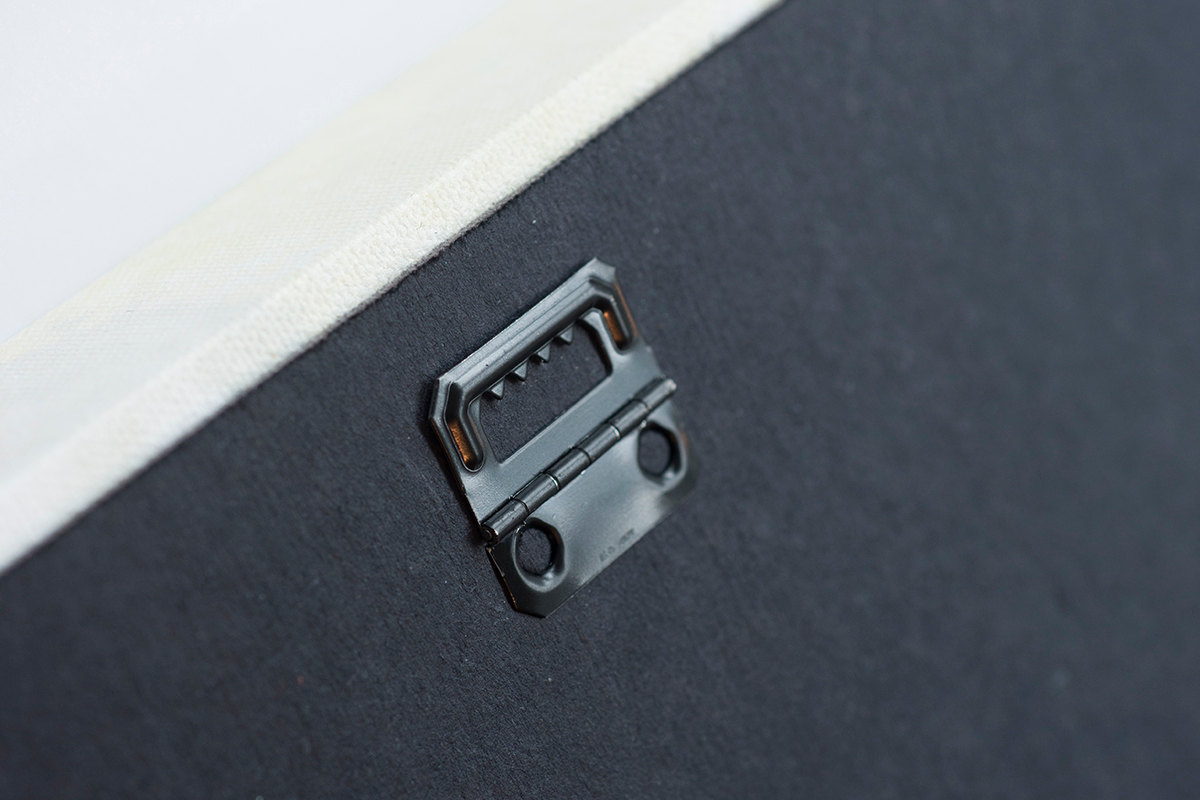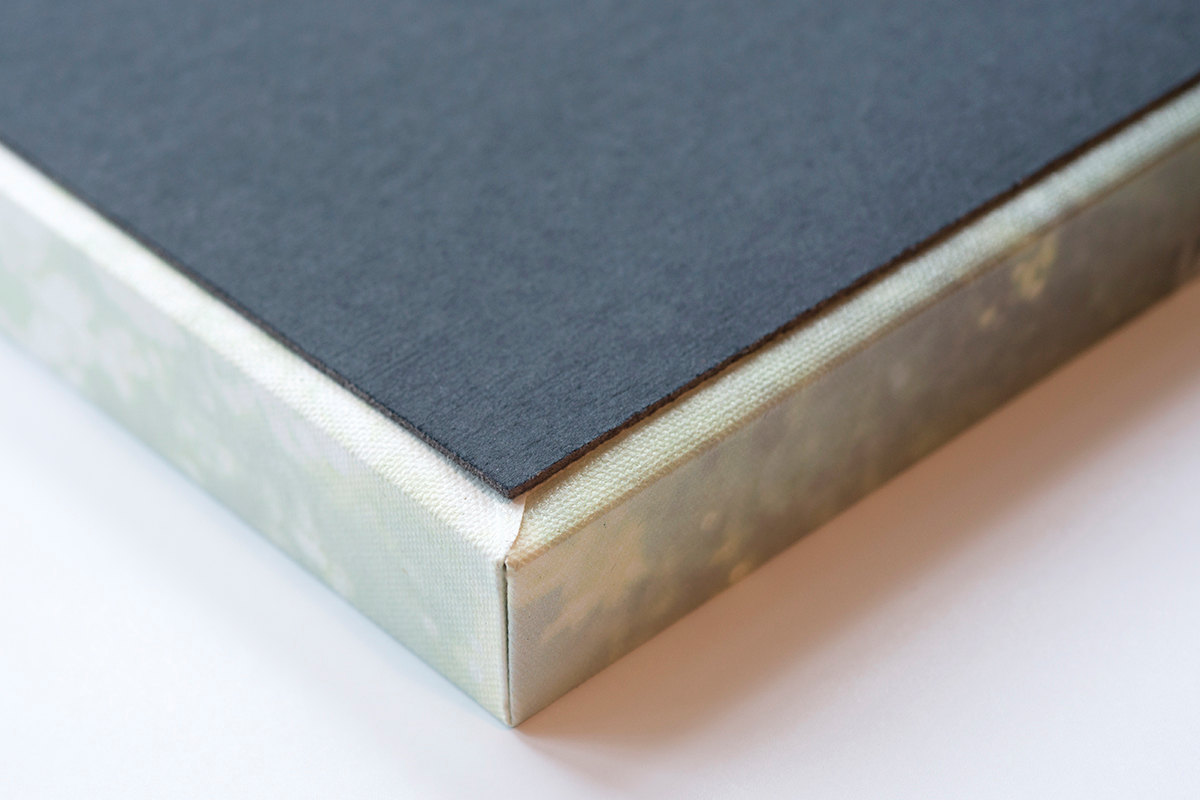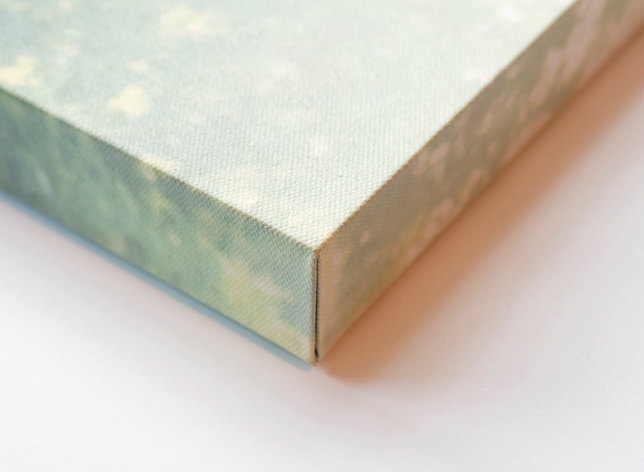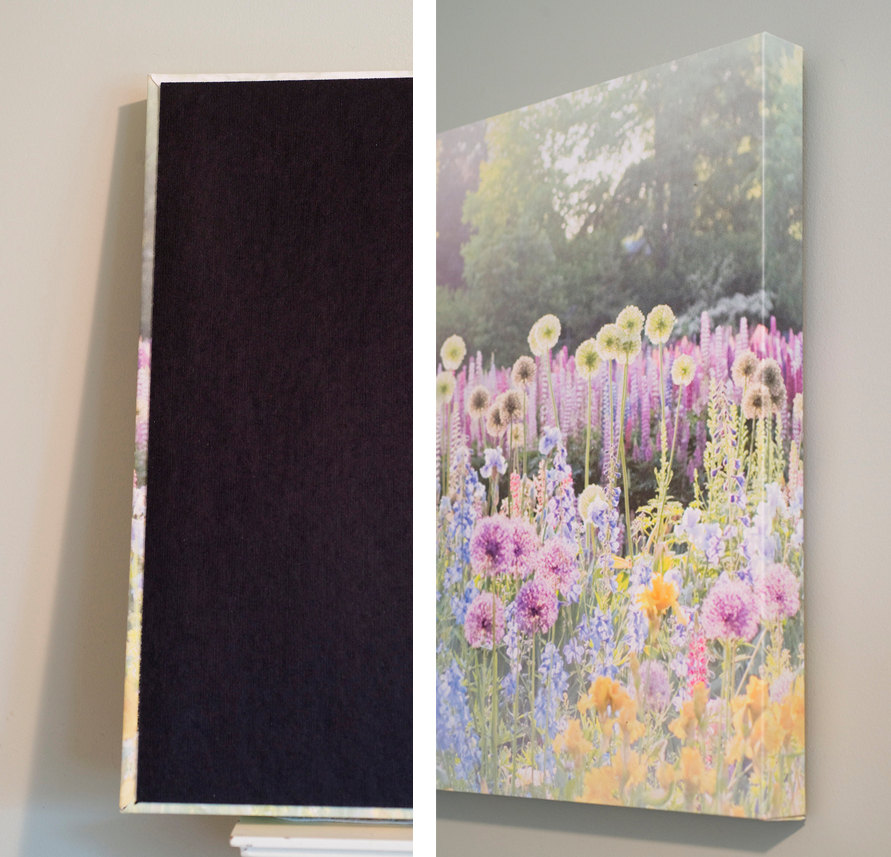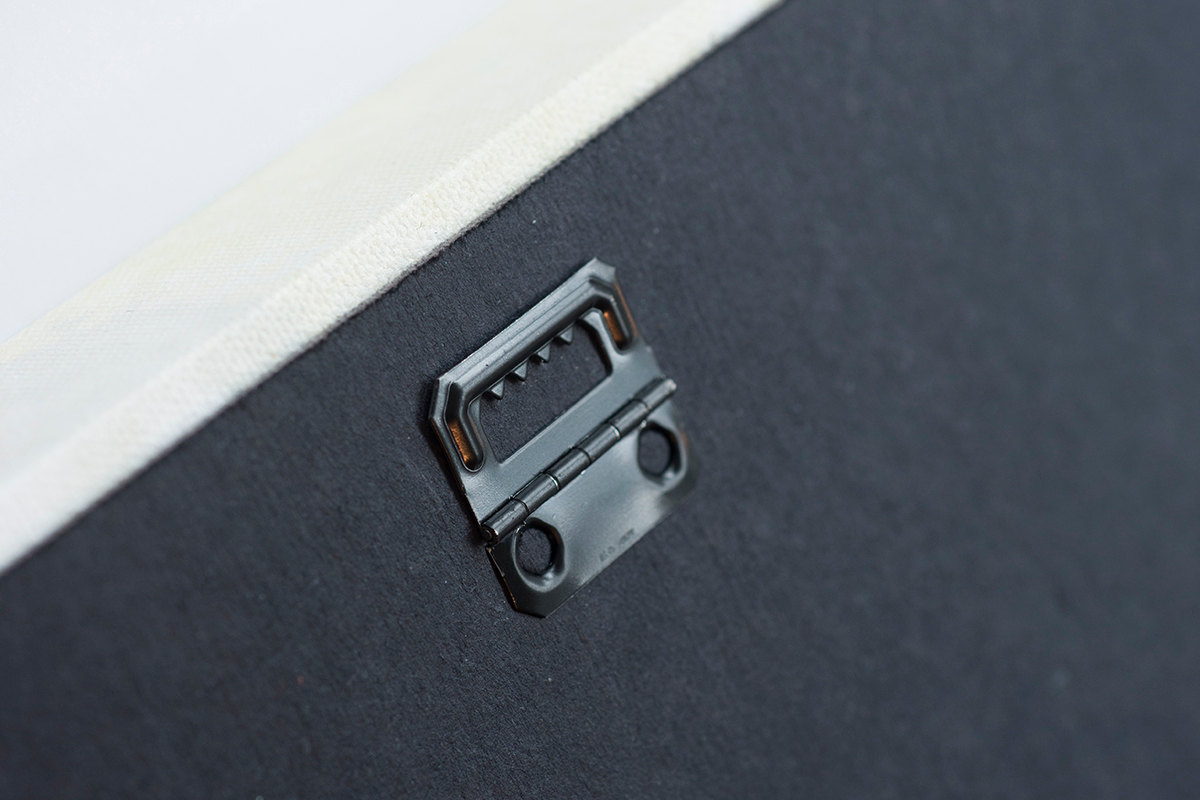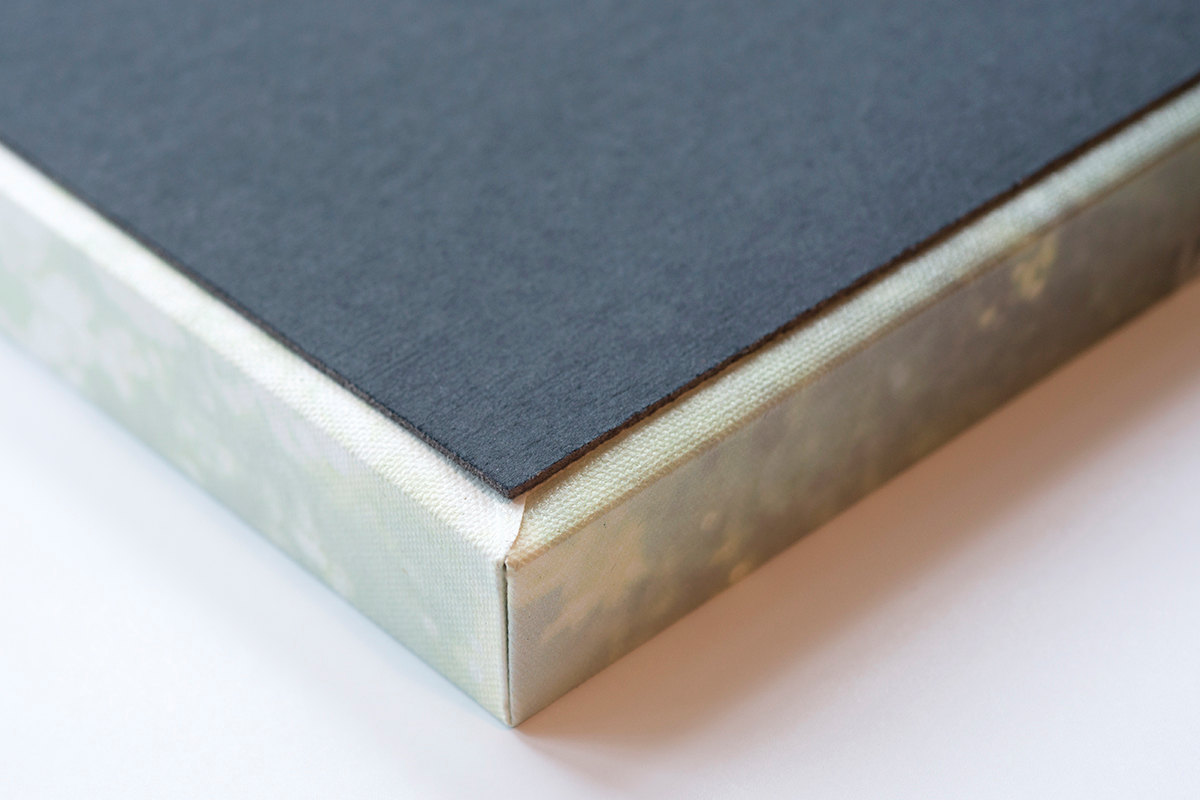 Les Cafés de Paris, Canvas
Paris Photograph on Canvas
"Les Cafés de Paris"
We have had such a great response to "Les Portes de Paris," that we decided to create another canvas wall art photography poster in the series, "Les Cafés de Paris." There are so many charming and picturesque cafés in Paris that we have had a hard time choosing our first selection of 36 to feature all together in a single canvas print. There are many others we have reluctantly had to omit from this first collection. We hope you will recognize your favorites among the ones here.
We've spent years gathering a very large collection of images of Paris cafés from which we've narrowed down some of the best for this print and canvas. Many of these cafés are very famous. For example, the collection includes the oldest café in Paris, the Procope, others such as Les Deux Magots and Café de Flore in Saint Germain that were the haunts of Hemingway, Picasso, Camus and other luminaries and are extremely popular today. We have included many of our own favorites such as the St. Regis, The Bar du Central, the Pavilion Fontaine in the Luxembourg Gardens. The print bears careful study. Because these cafés have been photographed with a very high resolution camera, there is a wealth of fascinating detail to be discovered. This can be regarded as "Les Cafés de Paris, Volume I," as we expect to follow it with a different collection of cafés in due course.
As with "Les Portes de Paris", "Les Cafés de Paris" is a beautiful statement piece of home decor. This wall art will be a conversation starter in your home and a stunning focal point. In fact we have designed these two art prints so that they can complement each other.
A fine art print of this same poster is available here.
GALLERY WRAPPED CANVAS FEATURES:

– Image is fully reproduced on the front of the canvas. No part of the original image is hidden but is extended digitally to seamlessly wrap on the sides.
– Faithful image matching and stunning color rendition.
– Extremely durable construction with rigid 1 1/4" deep frame and flat black backing, no unfinished open back or uncovered staples.
– Precision stretching of the canvas resulting in perfect, sharp corners
– Classic textured canvas, printed with 8-color pigment based, fade resistant inks.
– Finished with a clear acrylic coating providing a scratch-resistant protective layer with a satin lustre.
– Ready to hang, mounting hardware installed.
Copyrighted under US and International copyright law by Georgianna Lane and David C Phillips – may not be used without express permission.
ORDERING AND SHIPPING INFORMATION
Please allow 7 days after ordering for your canvas to be shipped. You will be notified by us with tracking information when it is on the way to you.
IMPORTANT. PLEASE READ BEFORE PLACING YOUR ORDER: We are sorry but at this time, canvases can only be shipped within the US. They ship via UPS Ground. Please contact us if you would like to discuss an international order or if you need expedited shipping.